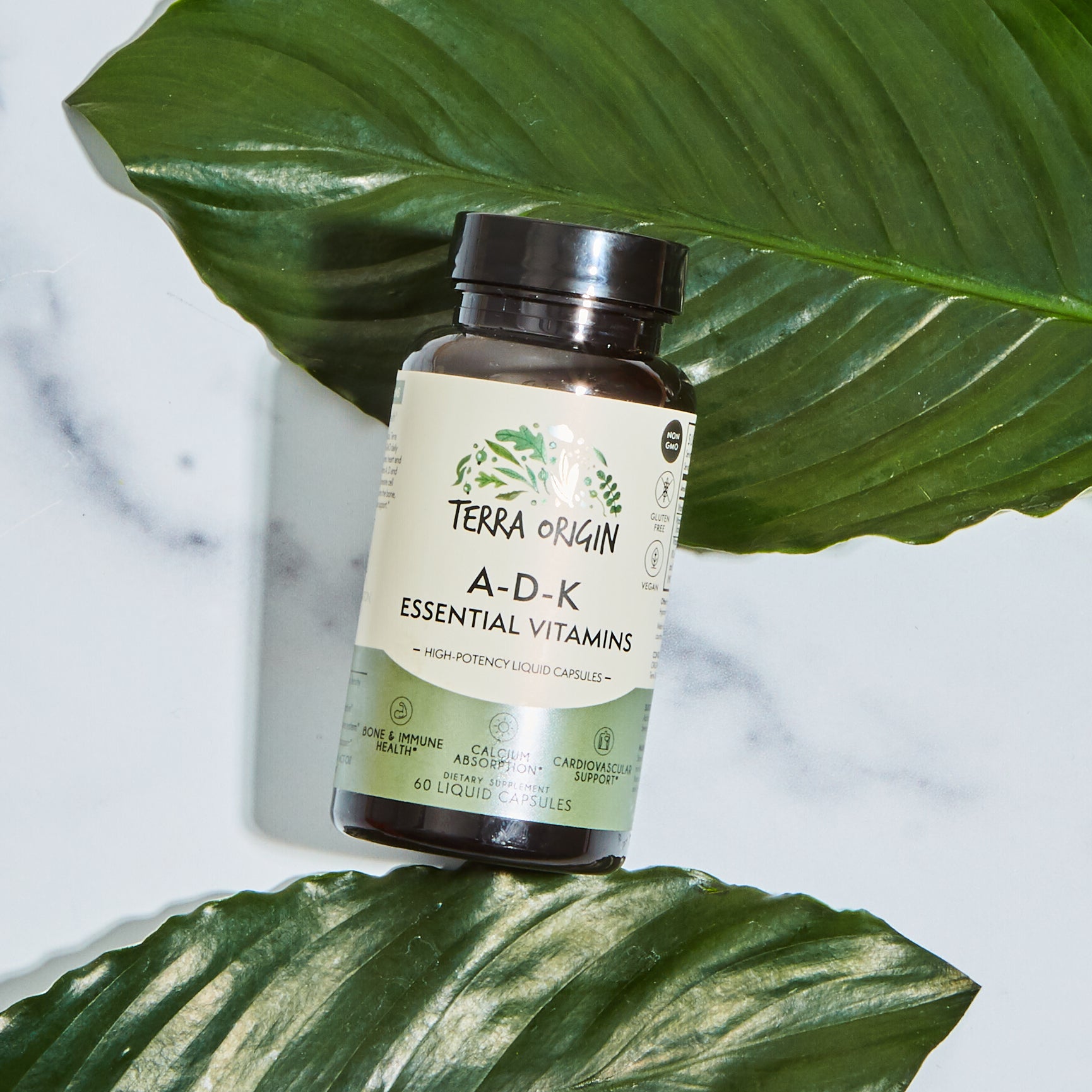 Why You Should Be Taking ADK Vitamins
Take your vitamins. You've probably been hearing this daily refrain from your parents since you were a little kid. But have you ever asked why we take vitamins and what they do for our health? After all, don't we get vitamins fro...
Read more
Turmeric, the Medicinal Gold Dust
If you are unfamiliar with turmeric, look for the extremely bright yellow powder in the spice section of your local supermarket. This seasoning is the base of many curries and Indian dishes and has recently taken the spot light for its numero...
Read more