Metabolism Boost & Fat Loss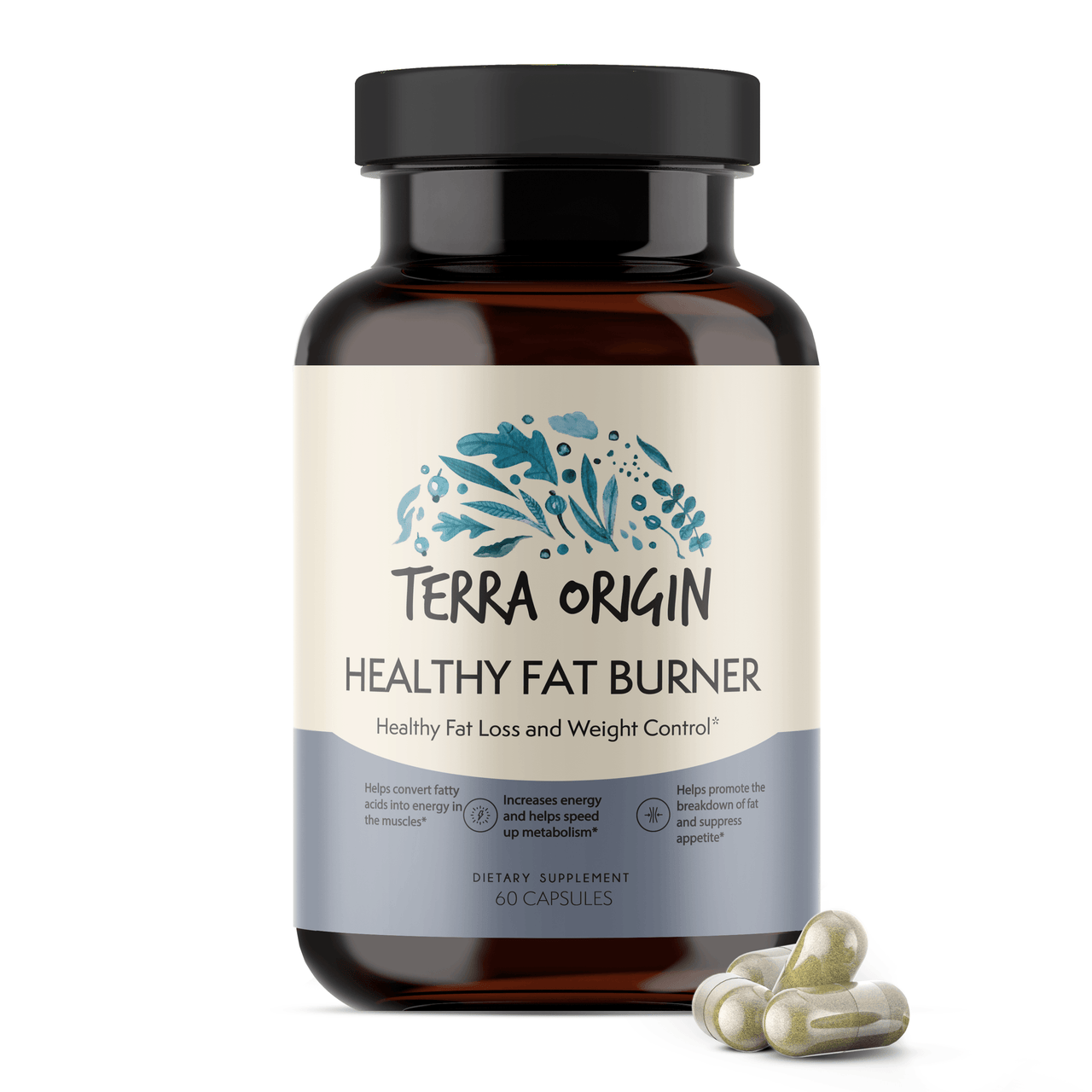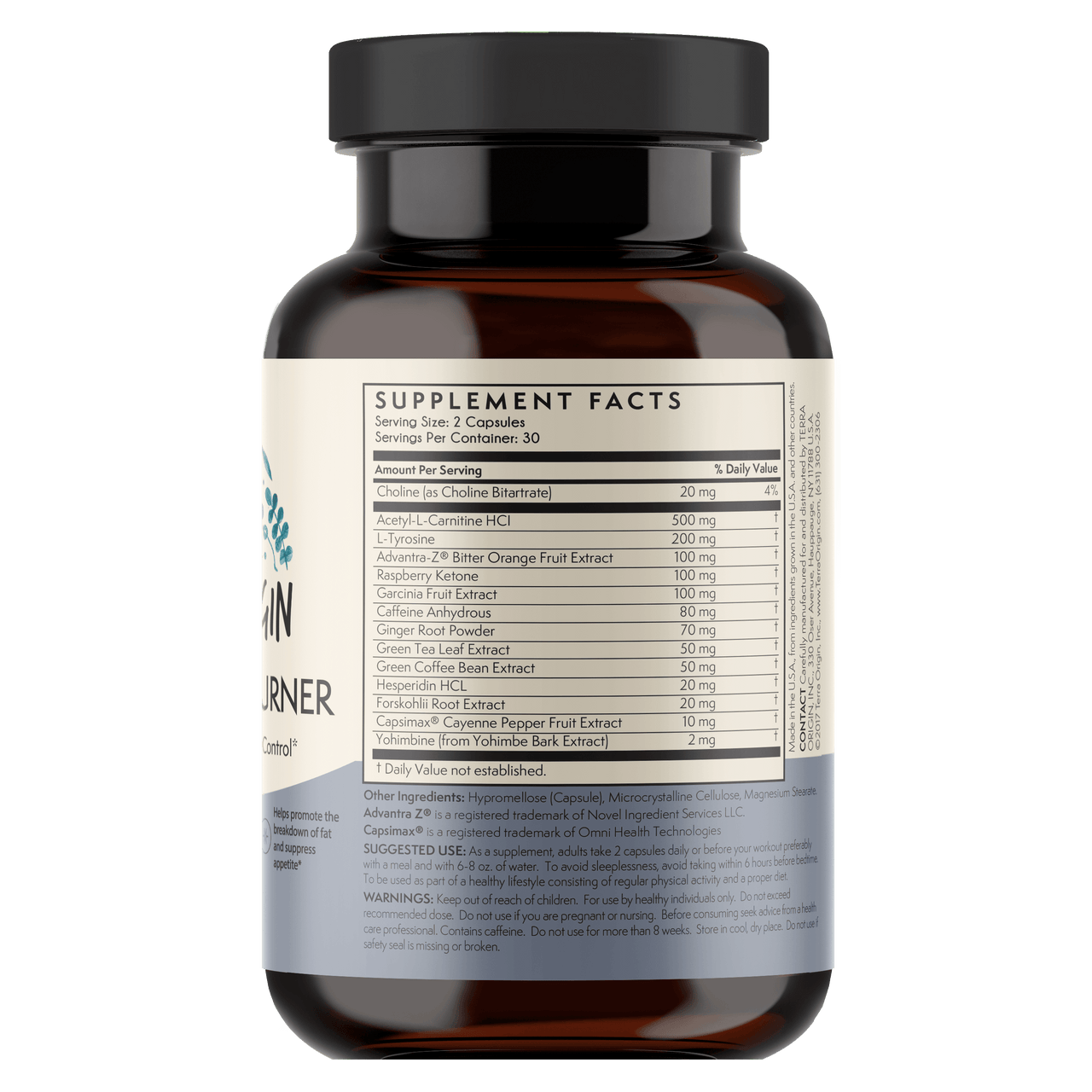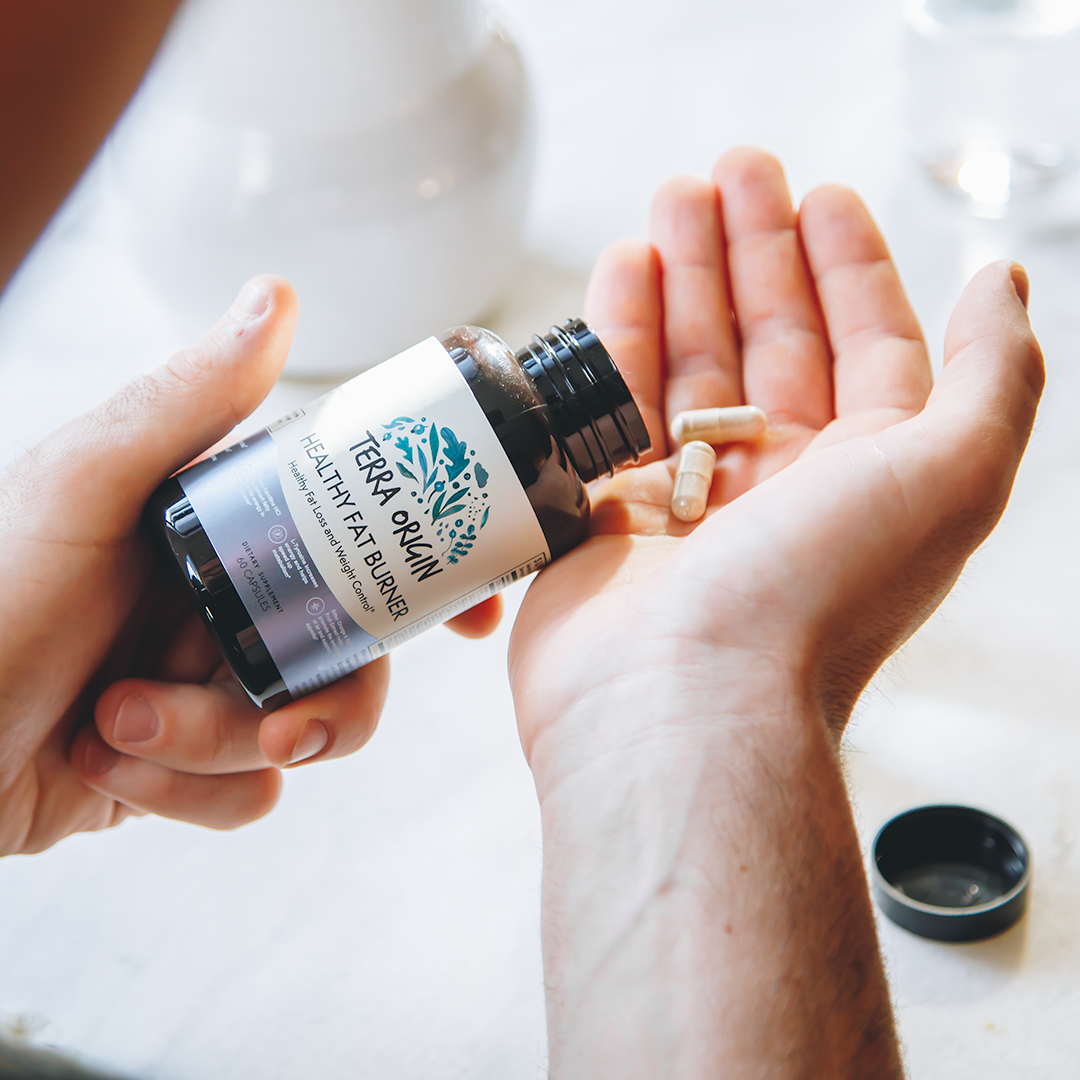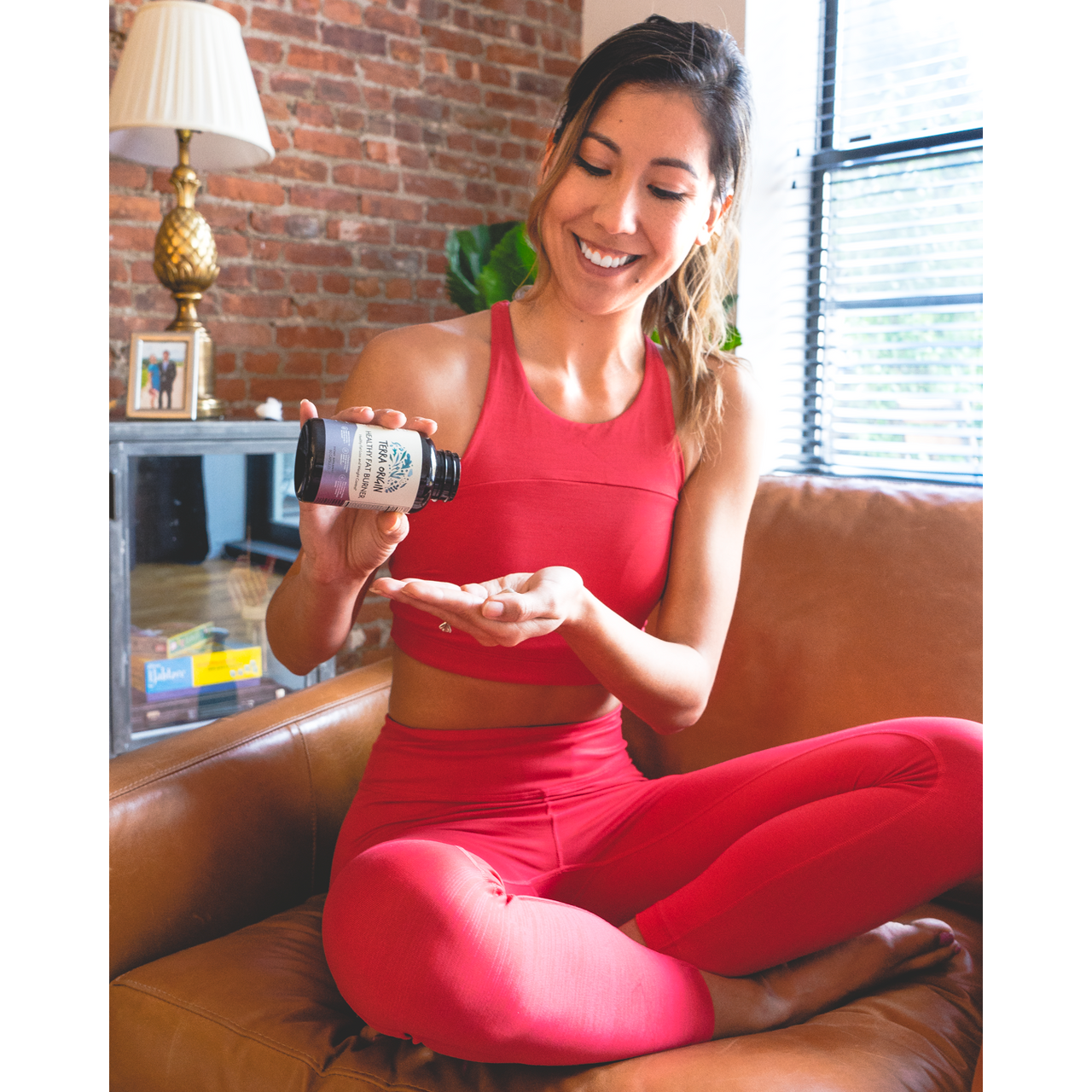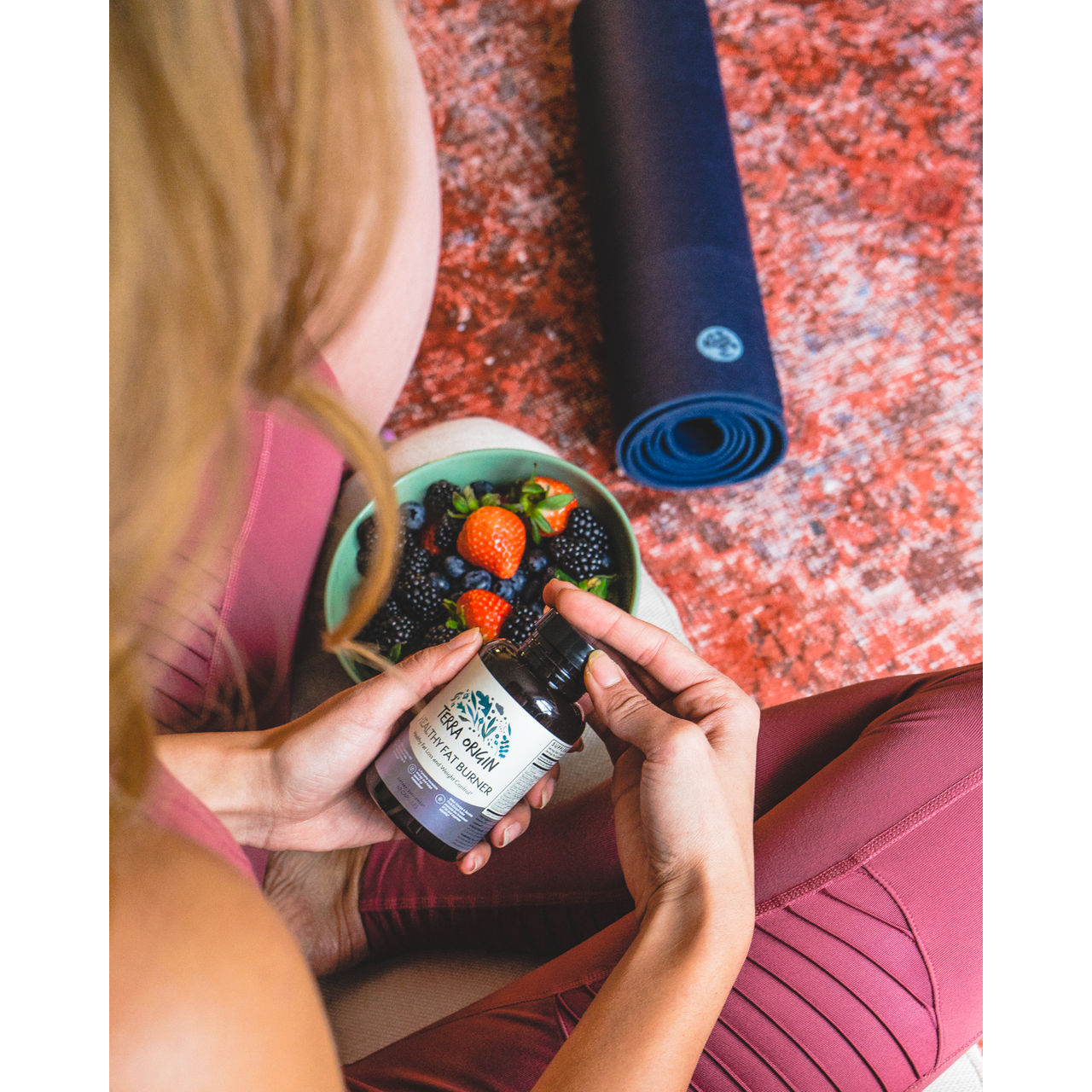 Description
Supplement Facts
More Details
Satisfaction Guarantee
Shipping
Helps convert fatty acids into energy in the muscles*
Increases energy and helps speed up metabolism*
Helps promote the breakdown of fat and suppress the appetite*
Healthy Fat Loss and Weight Control
Through a concentrated selection of high-quality nutraceuticals, you can rapidly burn off excess fat and stop the accumulation of new fat. This specific combination of amino acids and natural plant extracts along with a moderate diet and exercise work together to increase your energy by initiating lipolysis, the breakdown of lipids and release of fatty acids stored in the cells. Once the fat is loose, it is carried by the Acetyl-L-Carnitine HCl to the mitochondria in the muscles to be burned as fuel which increases your energy and endurance.
SUPPLEMENT FACTS
Serving Size: 2 Capsules Servings Per Container: 30
| | | |
| --- | --- | --- |
| Amount Per Serving | % | Daily Value |
| Choline (as Choline Bitartrate) | 20 mg | 4% |
| Acetyl-L-Carnitine HCl | 500mg | † |
| L-Tyrosine | 200mg | † |
| Advantra-Z® Bitter Orange Fruit Extract | 100mg | † |
| Raspberry Ketone | 100mg | † |
| Garcinia Fruit Extract | 100mg | † |
| Caffeine Anhydrous | 80mg | † |
| Ginger Root Powder | 70mg | † |
| Green Tea Leaf Extract | 50mg | † |
| Green Coffee Bean Extract | 50mg | † |
| Hesperidin | 20mg | † |
| Forskohlii Root Extract | 20mg | † |
| Capsimax ® Cayenne Pepper Fruit Extract | 10mg | † |
| Yohimbine (from Yohimbe Bark Extract) | 2mg | † |
† Daily Value not established.
Other Ingredients: Hypromellose (Capsule), Microcrystalline Cellulose, Magnesium Stearate.
Advantra Z® is a registered trademark of Novel Ingredient Services LLc.
Capsimax® is a registered trademark of Omni Health Technologies
Acetyl-L-Carnitine HCl 500 mg
Converts fatty acids into energy in the muscles*
L-Tyrosine 200 mg
Speeds up the metabolism and increases energy*
Bitter Orange Fruit Extract 100 mg
Promotes the breakdown of fat and suppresses appetite*
Raspberry Ketone 100 mg
Increases lipolysis and releases adiponectin*
Garcinia Fruit Extract 100 mg
Blocks the conversion of fat and reduces appetite*
As new fat enters the body through your diet, this precise formula works to rapidly break down the fat and convert it to fuel by speeding up your metabolism and putting fat to work. It inhibits the production of citrate lyase which is responsible for the storage of fat in the body and works to suppress your overall appetite. This can help you say no to those difficult cravings.
The additional Caffeine Anhydrous, Green Tea Leaf Extract and Green Coffee Bean Extract all help to provide energy, focus, clarity and improved moods which work together to give you the stamina and will-power to control your weight once and for all.
What makes this fat burner different is its ability to work on all levels of weight loss, the physical, mental and emotional. This is the only way to get to the root of weight gain and fortify your efforts by enhancing fat burn, increasing energy and endurance, blocking cravings, stopping new fat storage and giving you the mental and emotional strength to overcome plateaus.
*These statements have not been evaluated by the Food & Drug Administration. This product is not intended to diagnose, treat, cure or prevent any disease.
If you are unsatisfied with your order for any reason, you may return the item for a full refund.  Contact us at info@terraorigin.com today for a free return shipping label.  The refund will be processed as soon as we receive the package. We accept returns within 30 business days of purchase date.
As of 11/2021 Free Shipping is offered in the 48 contiguous United States.  Orders to Alaska, Hawaii and Puerto Rico will be assessed a shipping fee.