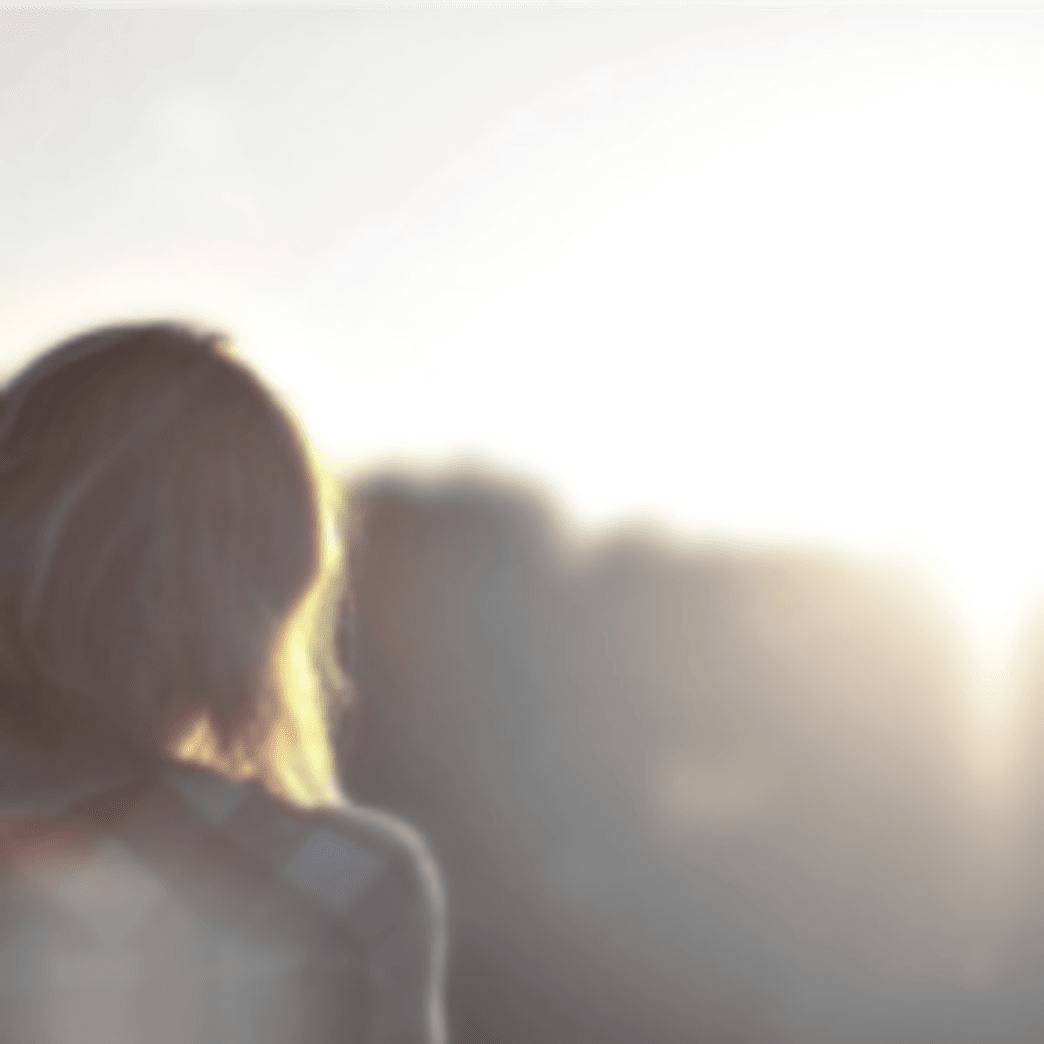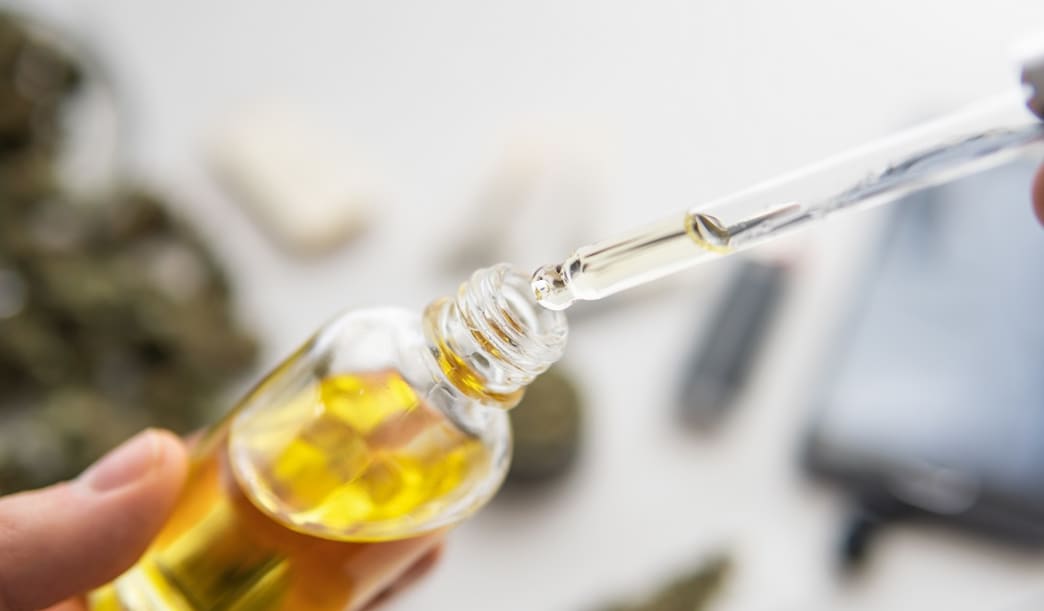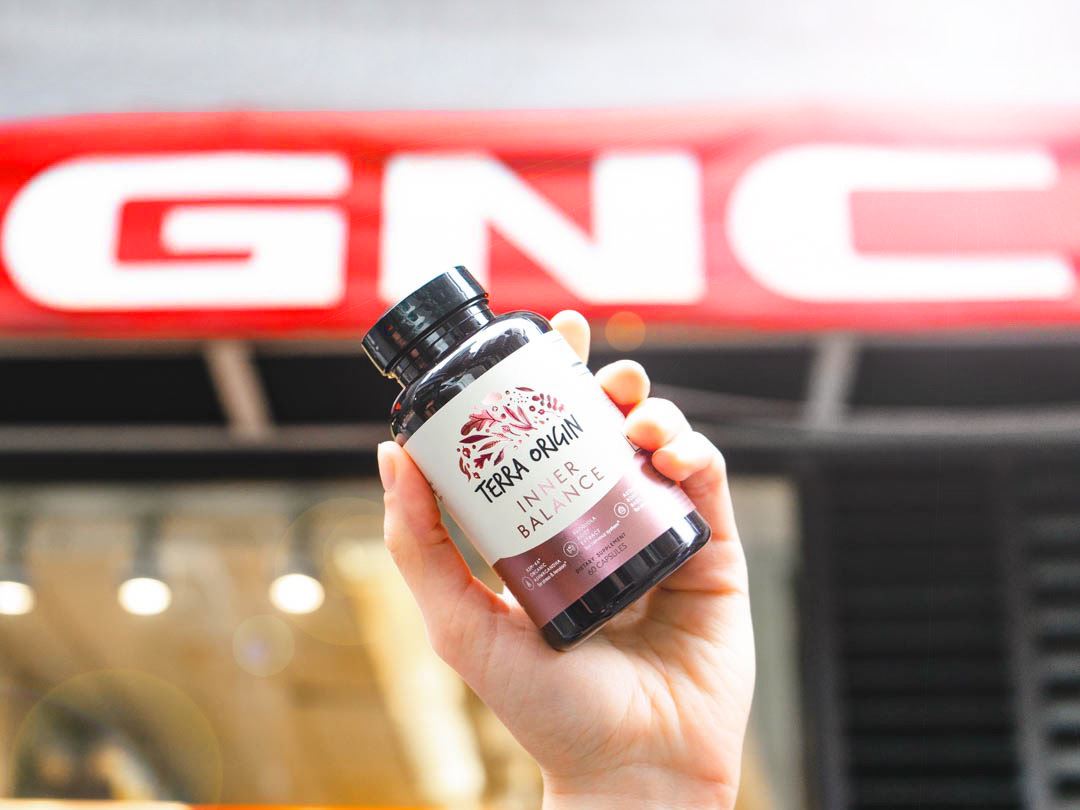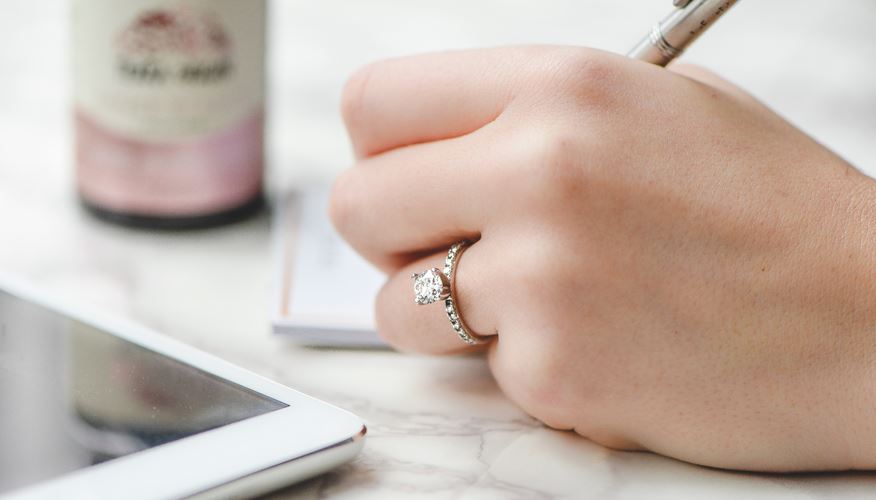 Your Wedding Day Health and Beauty Checklist
As we enter March and spring time is around the corner, your special day is getting closer. You have found the perfect dress, selected the venue, written the invitations, hired your florist, musicians, caterer, vendors and developed an intimate friendship with your coordina...
Read more

How to be a Morning Person
For those who naturally open their eyes before the sun peaks over the horizon, we applaud you, and for those who don't, we're here to help you. Some of us force ourselves to wake when our bodies are fighting the alarm clock. Others gave up and created lives that allow them ...
Read more

What You Can do Now to Protect Your Mind
There is a random question on many personality exams that asks if you prefer an ailing body with an able mind or an ailing mind with an able body. We don't see why it needs to be a choice? For most of our lives, we're taught the value of taking care of our bodies. But are w...
Read more