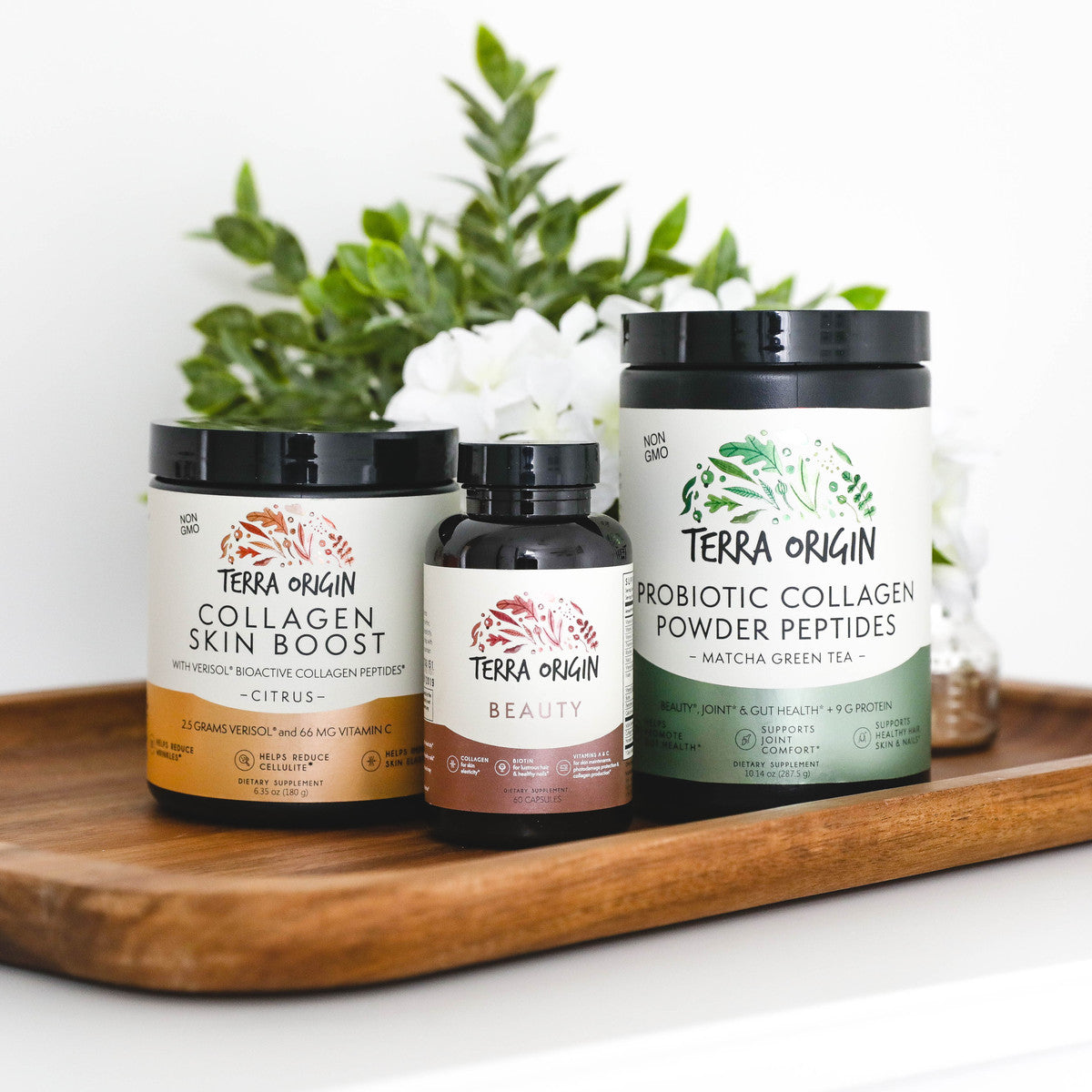 How to Heal Dehydrated Skin
If there's one thing most of us can agree on when the weather starts to cool, it's that our skin gets really dry. We probably start to slather on moisturizer and apply copious amounts of lip balm, but did you know that dry skin a...
Read more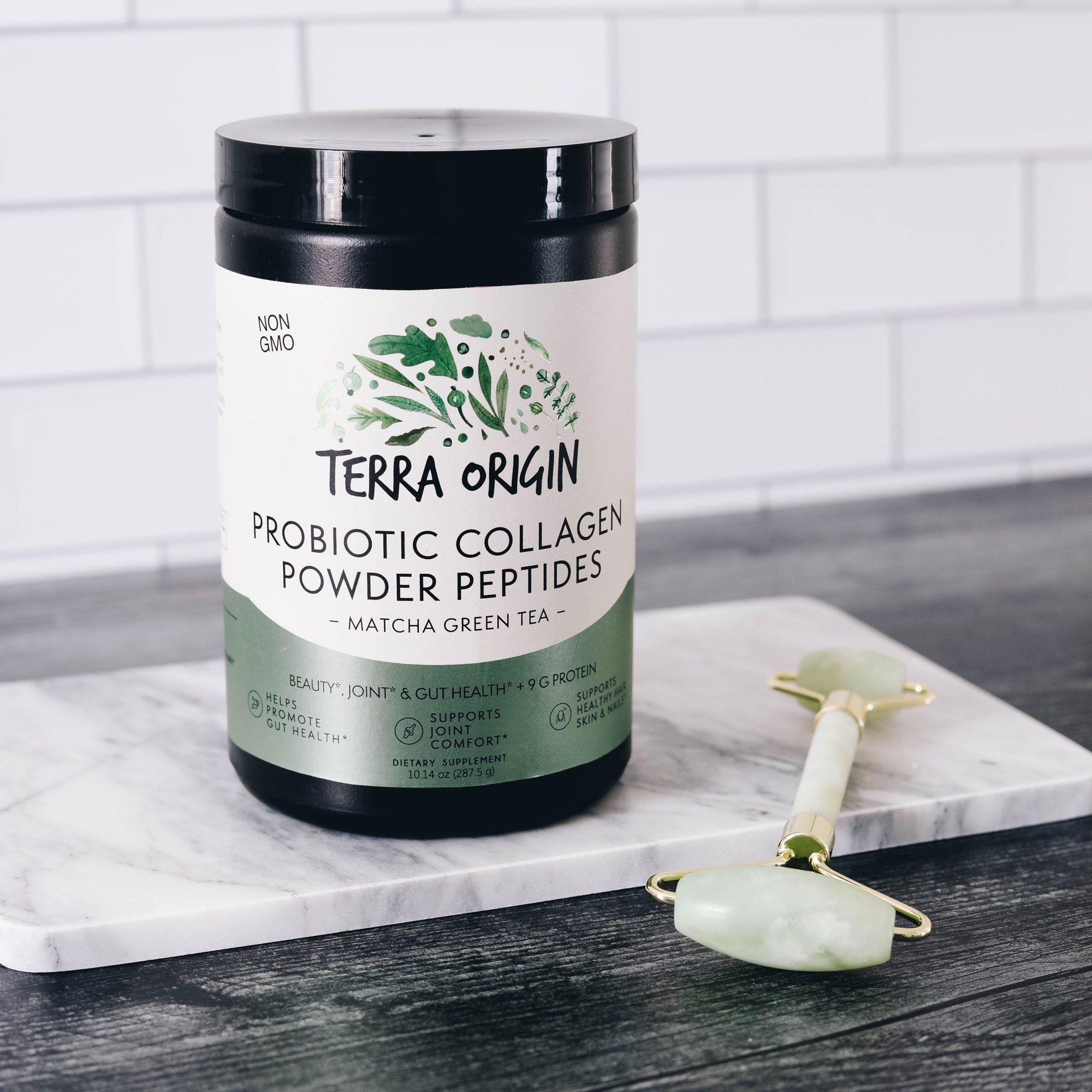 The Benefits of Collagen Peptides for Keto Dieters
Every year there seems to be a multitude of health and wellness trends that emerge. In fact, there are so many trends out there, it can sometimes be tough to keep them all straight let alone know what each one entails. Two health and wellness tr...
Read more